Eton Rukus Boombox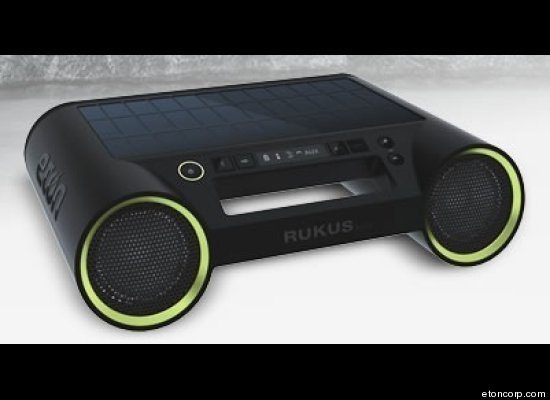 Eton's Rukus is a portable, solar-powered speaker that wirelessly connects to your tablet, smartphone or computer and is "virtually indestructible."
i'M Watch
The i'M Watch is a smartwatch that connects wirelessly to your smartphone via Bluetooth. Use the touchscreen to answer calls, check your calendar and stream music.
Sony Walkman Z1000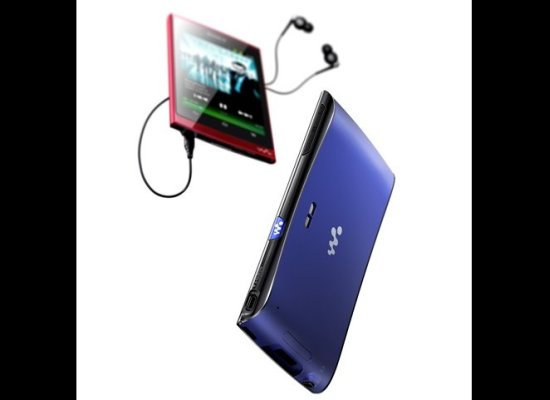 This Android-powered media player is being described as a smartphone -- minus the phone. It runs Android 2.3 and packs a Tegra 2 processor, a beautiful 4.3-inch display, S-Master MX sound tech and xLoud compact integrated speaker technology.
SYNC by 50 Wireless Headphones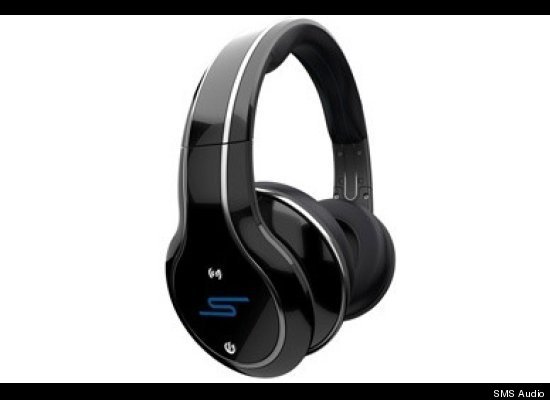 This SMS Audio, 50 Cent collaboration boasts passive noise-cancellation, super comfy ear pads and wireless connectivity with a 50-inch range.
For a long time the prerogative of home audio designers seemed to be to make systems that were as small and unassuming as possible. Klipsch is apparently not so interested in unassuming. According to The Next Web, the Console sound system is "loud (to the point of painful), clear and accurately reproduces sound across a wide spectrum of frequencies." Best of all, even with super deep bass, courtesy of 12-inch drivers, there's zero vibration. Note the wine glass perched atop the condole.
Feel Free to ask anything if you face any problem.
Enjoy and don't forget to share.